Bluetooth Flowmeter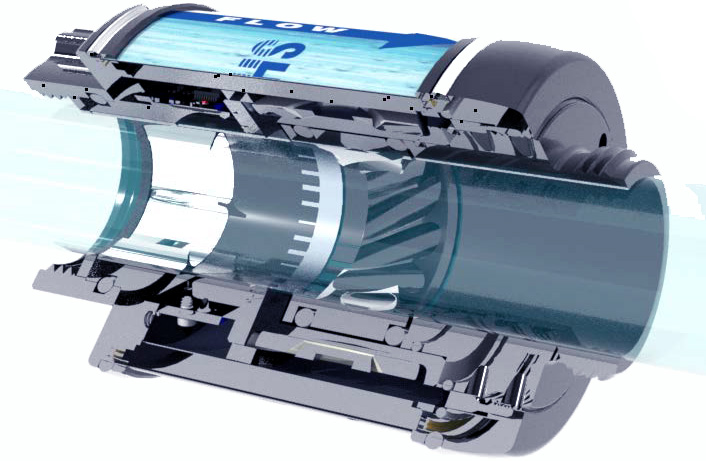 The unit accurately measures outlet static and residual water pressures and flow from 2-1/2" connections. NFPA 13, 14 and 25 requires performing flow and pressure tests on fire pumps, sprinkler system valves and PRV- pressure regulating hose valves.
Connect the SHO-FLOW Bluetooth to obtain readings of your flow rate as well as the total amount of water flowed. The totalizing function is handy for incident reporting, tracking water usage in billable areas, and understanding total flows as a part of firefighter training.
SHO-FLOW Bluetooth generates its own power using an unobstructed water driven turbine that will pass debris. Starting at the meter's minimum flow rating, the turbine generates power needed to supply a Bluetooth connection to any smart device which totalizes and displays an accurate flow rate in GPM, LPM, GPS, or LPS in real time.The unit has no wires to connect and no batteries are needed. The flow meter has an unobstructed water driven turbine that easily passes debris. Starting at a minimum flow rate, the water driven turbine self generates power to create a Bluetooth connection to any smart device that displays the flow rate in real time.
The SHO-FLOW Bluetooth App is available to download for free through Apple or Android app stores.